AI/interpretation/videos/multilingual guides etc.
Human or hybrid translation
/

Interpretation

/

AI

/

E-commerce localisation

/

Video

/

Consulting
We have over twenty years' experience, and have weathered many a challenge resulting from the changes in a variety of lines of business, including our own.
We can support you by turning your translations into more responsible, sustainable and considered investments, which deliver measurable return.
professional & qualified translators
million words translated every year
customer projects every year
With Six Continents, choose the translation that suits you.
Solutions to meet your needs
A good translation leaves nothing to chance,

Translation


–

We offer several options, every time selecting the most suitable to achieve your final goal:

• Human translation for the greatest creativity;

• Hybrid translation, combining human intervention and artificial intelligence;

• Enhanced machine translation leveraging the power of AI.
Content




creation


–

In your chosen language, based on your briefing and requirements, we create your content:

• Publications on social media;

• Blog posts;

• Official reports;

• Web pages etc.
Translation strategy
–
We help companies, institutions and large groups to define, prepare and implement their translation strategy.
For translations that become more responsible, sustainable and considered investments, which deliver measurable return.
Related
services
–
Natural language modelling (for chatbot or other use)
Assessment and improvement of AI
On-site or remote interpretation
Source format layout
Connection to the client's system (content detection, automation)
Virtual 360° multilingual guide
Video, subtitling, dubbing, voice-over
Six Continents met our needs very efficiently. We are very happy with their responsiveness and professional approach and the technical accuracy of their translations."
Isabelle Zimmermann,
manager of the Unité Etudes Générales et Prospectives du Conseil départemental du Bas-Rhin [General and Prospective Studies Unit of the Bas-Rhin regional council]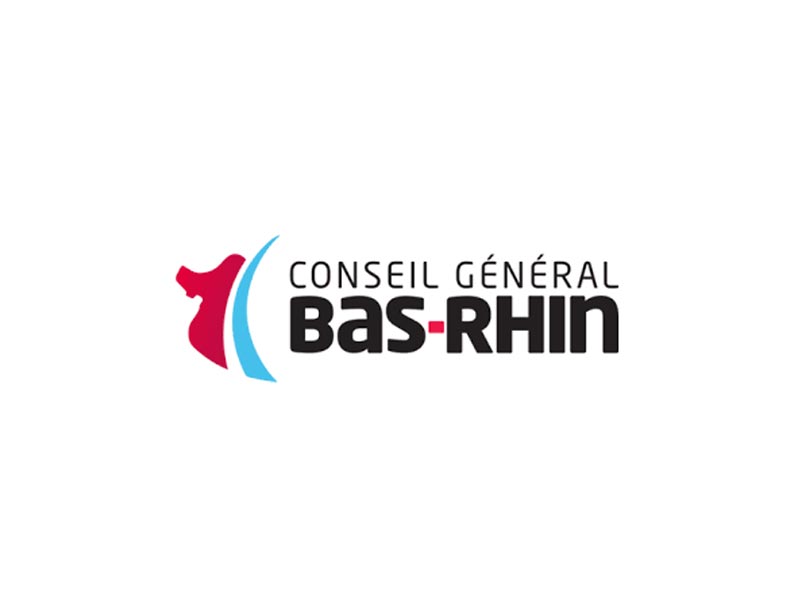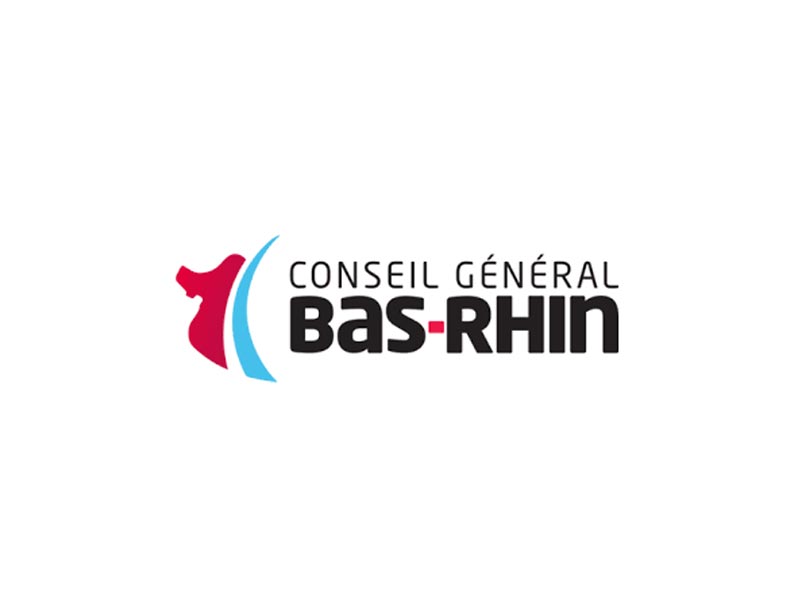 Our translation department is delighted with our collaboration with Gaëtan Chrétiennot. We have been working with Gaëtan for several years and that has enabled us to handle difficult situations and move forward. A big thank you!"
Julia Dupont
Petzl Communication Manager
Our translation services have contributed to our customers' international growth.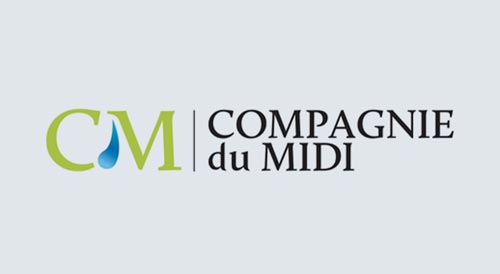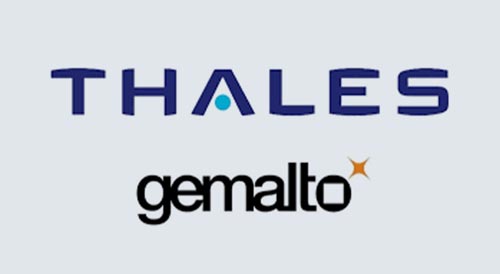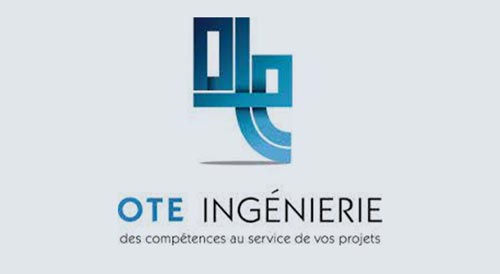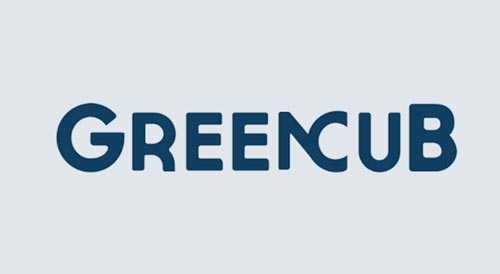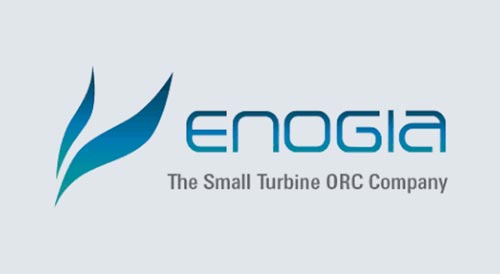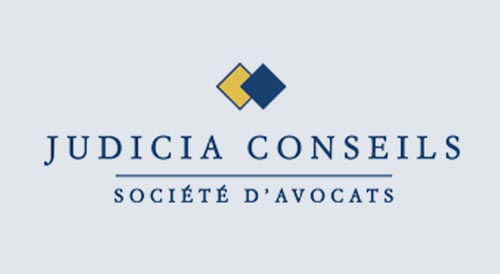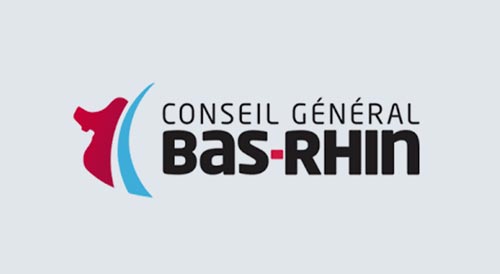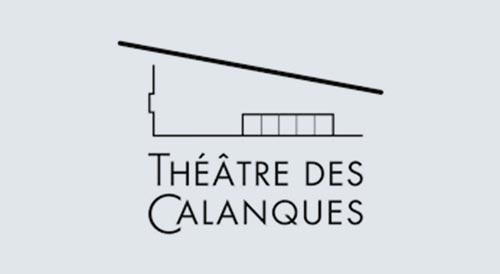 #

efficiency

#

practicality

#

results
Let us discuss your international projects and translation requirements.
Immediate quote