Wind turbine manufacturers, providers of solar power or green technology, environmental agencies: take your content to a global audience.
Sustainable construction projects, agreements, guidelines, websites, data sheets, environmental regulations, articles, etc.
Our translators specialised in environmental issues can provide you with a complete translation so that you can export your messages and your solutions.
More stringent regulations and a greater awareness of the damage caused by human activity are driving the demand for environment-related translations. That is why we have developed expertise in the field.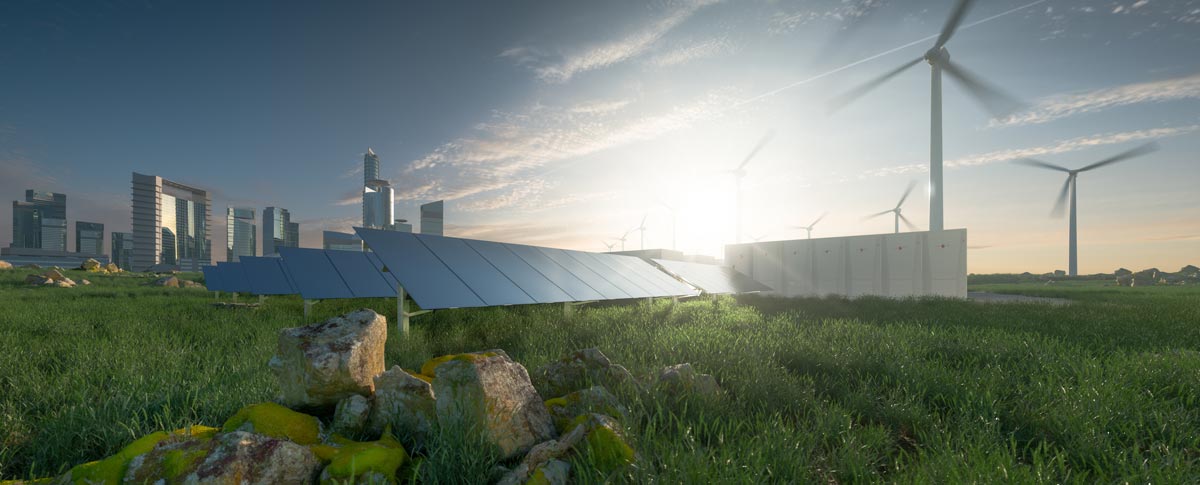 We can take charge of your Corporate Social Responsibility (CSR) reports, which will help you win over customers and enhance your corporate image.
We translate content on the use of recycled materials, energy efficiency and sustainable water management.
Are you also certified to environmental ISO standards (particularly under ISO 14000)? We hold dual ISO certification ourselves, and are fully capable of translating such documents, since we have already done so.
Last but not least, we have been working proactively on sustainable development for the last 10 years, through the following action in particular: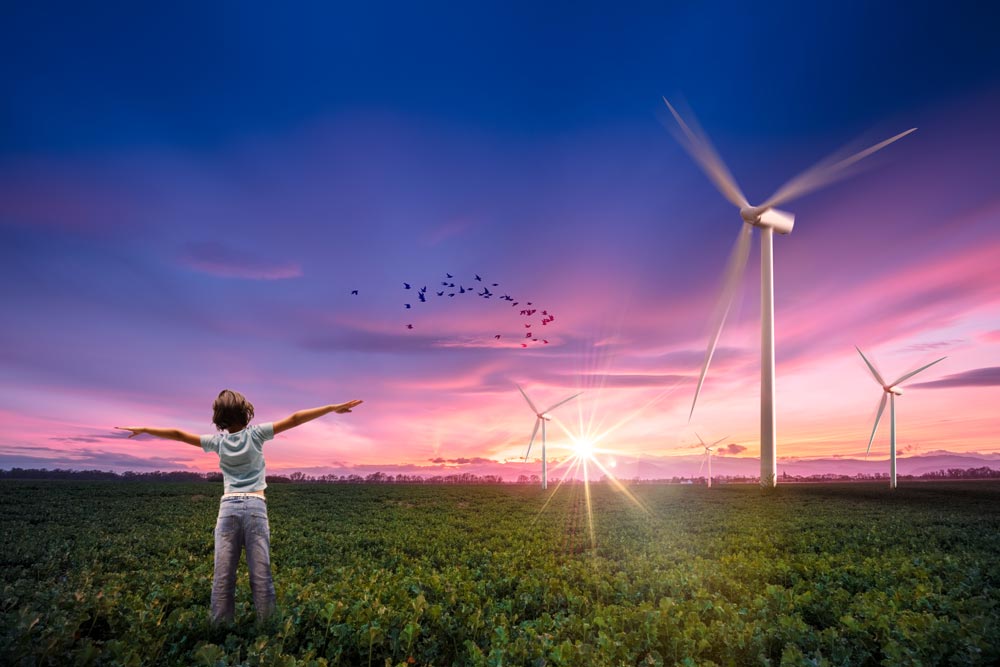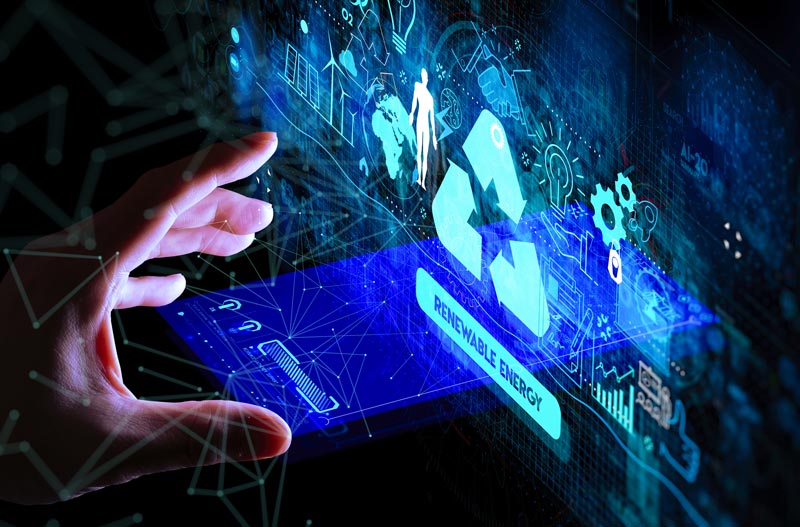 Because each individual in our team is aware of their environmental responsibility, these measures were taken up enthusiastically. What is more, it is an argument in our favour with applicants who are aware of the issues and want to work with an environmentally responsible company."
#

efficiency

#

practicality

#

results
Let us discuss your international projects and translation requirements.
Immediate quote