Translation of technical documentation
You operate in the automobile, electronics, construction & civil engineering, chemicals, power or another industry, and your technical vocabulary demands a high degree of expertise.
Technical Documentation Manager
Technical Documentation Division Manager
Technical Documentation Department Manager
Technical Documentation Writer
Distributing multilingual technical documentation safe in the knowledge that you are not taking any risks.
Linking up your own writing software to the supplier's translation environment.
Automating and simplifying updates across all languages.
Finding a solution to keep control over your documents as they are drafted, translated etc.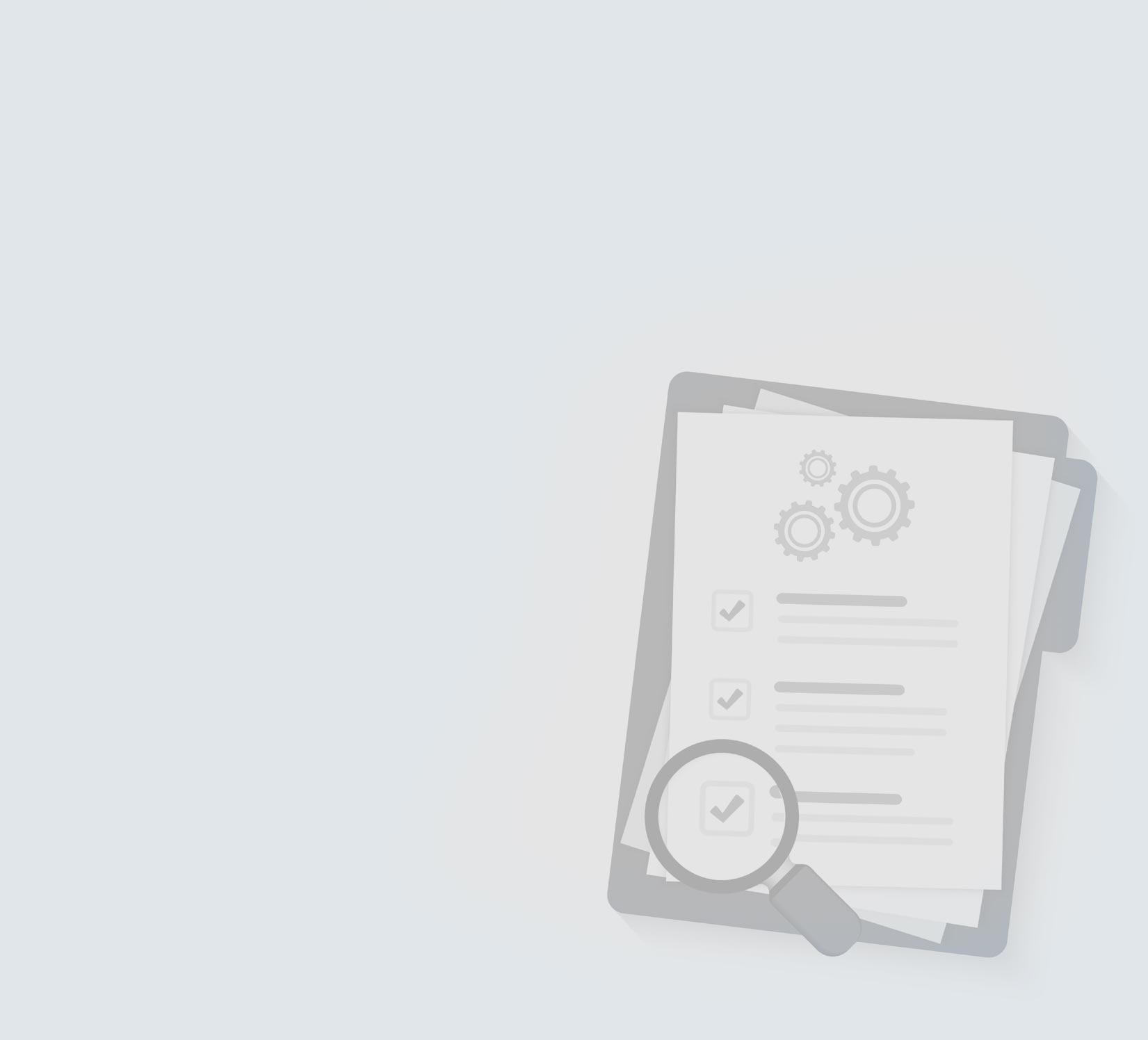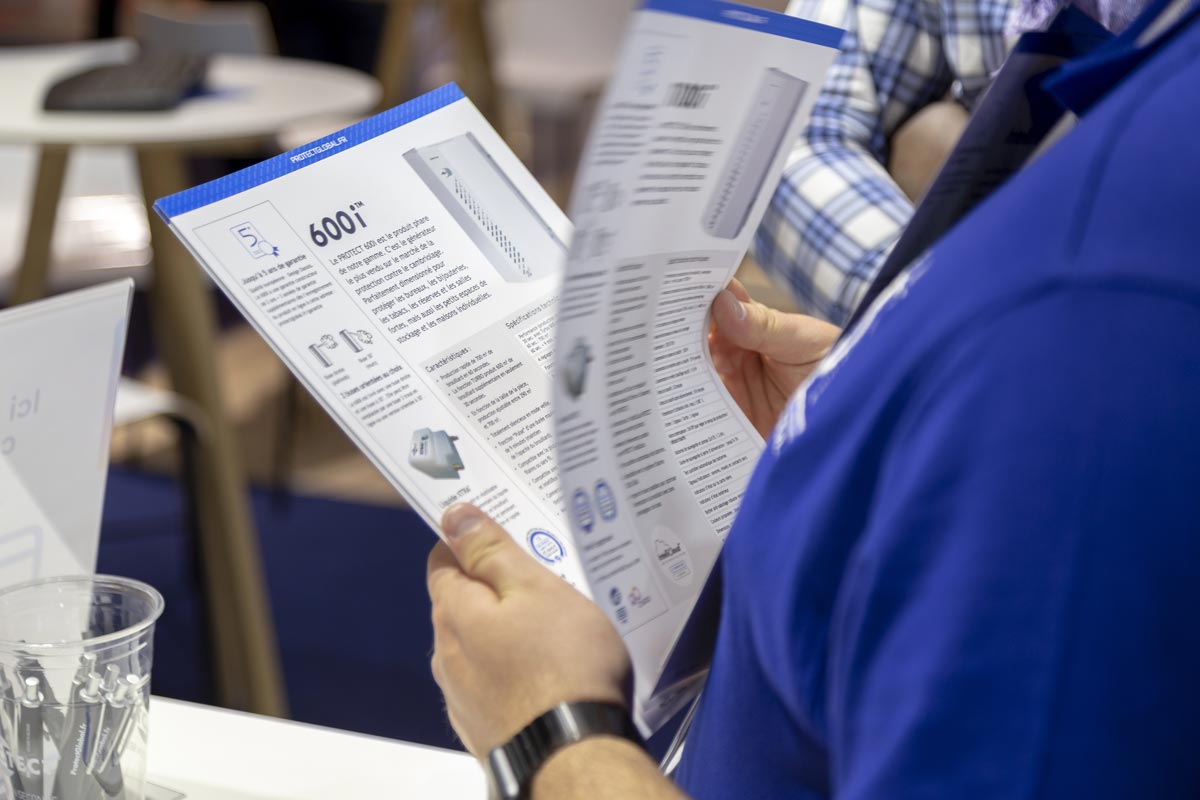 Do you have to face such challenges on a daily basis?
Companies do not always appreciate the responsibilities shouldered by those who are in charge of technical documentation. You do not know all the languages you have to deliver, and yet you would be responsible for the consequences of translation errors… which can be significant, depending on the type of business. You may have already considered several solutions for managing translations and controlling those risks, but are you really comfortable handling multilingual content?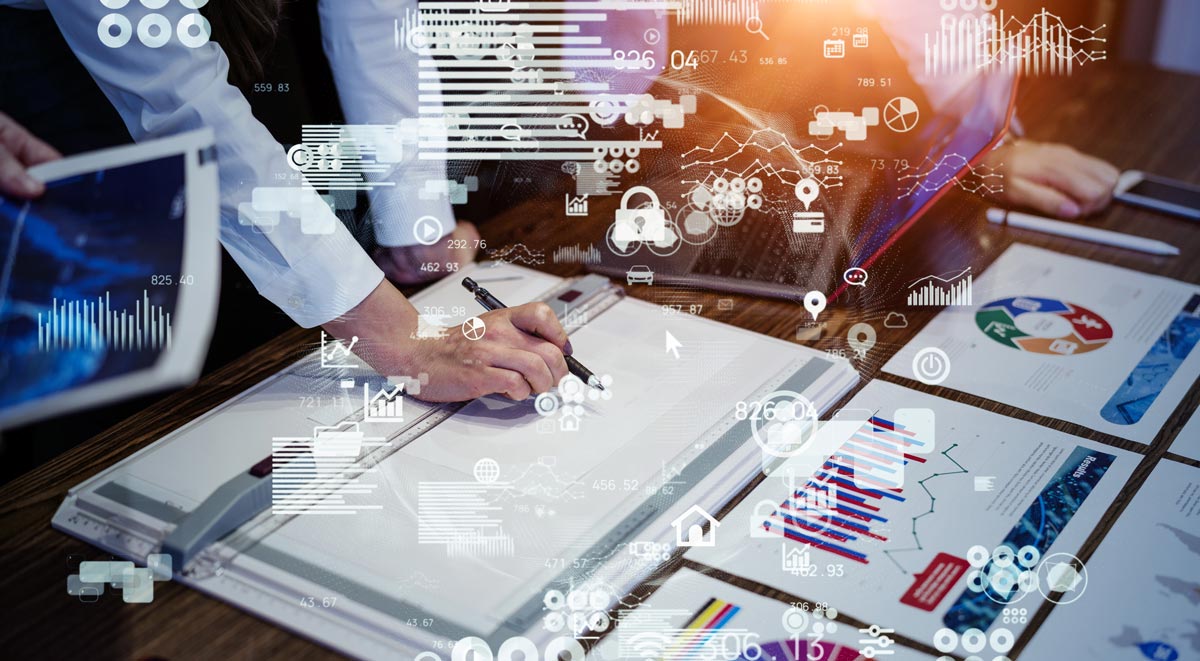 What is your current situation and what are your plans?
Technical translation is a legal obligation; at the same time, it represents an unprecedented commercial opportunity to expand your business internationally. Translating the technical documentation for your machines and equipment allows you to extend your marketing territory: export confidently with no risk!

Technical manual

Assembly manual

Installation manual

Servicing manual

Maintenance manual

User manual

Repair manual

Technical data sheet
Safety data sheet

Specifications

Catalogue

Certificate of conformity

Training programme

Product leaflet

Standards

Patents
We can work alongside you and support your writers at every stage of the technical translation cycle. Our specialist translators form the foundation for the success of all your technical translations. Translating your technical documents into English, German, Italian, Spanish or other languages can become simple and fast! We make sure we use the technical terminology of your line of business. Guaranteeing consistent translations of each term across all your technical documentation and over time is a key issue. Benefit from our terminological support, as we create and update a specific glossary that we make available to you.

Our added value:
Free preliminary audit of the risks of each content type to be translated

Link with your drafting software to avoid export–import routines

Automatic detection of new content

Automated updates

Smooth document flows
#

efficiency

#

practicality

#

results
Let us discuss your international projects and translation requirements.
Immediate quote