Media – Social media – Video games
In addition to your website, your social media profile forms integral part of your public relations and marketing strategy.
Do you want to localise your publications, social media posts, videos, articles or magazines? Are you happy with the traffic on your social media? Does it deliver the expected return?
Our specialists in communication and marketing on social media are native translators with the necessary knowledge to offer you localisation appropriate to your targets. Keeping up with social media jargon requires following trends and new words, which cannot be transcribed as such using automatic or machine translation.
We can even automate our involvement as soon as new posts are detected, to have them translated as they occur.
Are you involved in distributing video, film or musical content, or do you administer a blog or forum? Do you want to make your messages accessible to foreign audiences so as to position yourself, perhaps, as an expert in your field?
The world of streaming or more generally that of online entertainment has been gaining ground in recent years, so much so that we all regularly consume such content.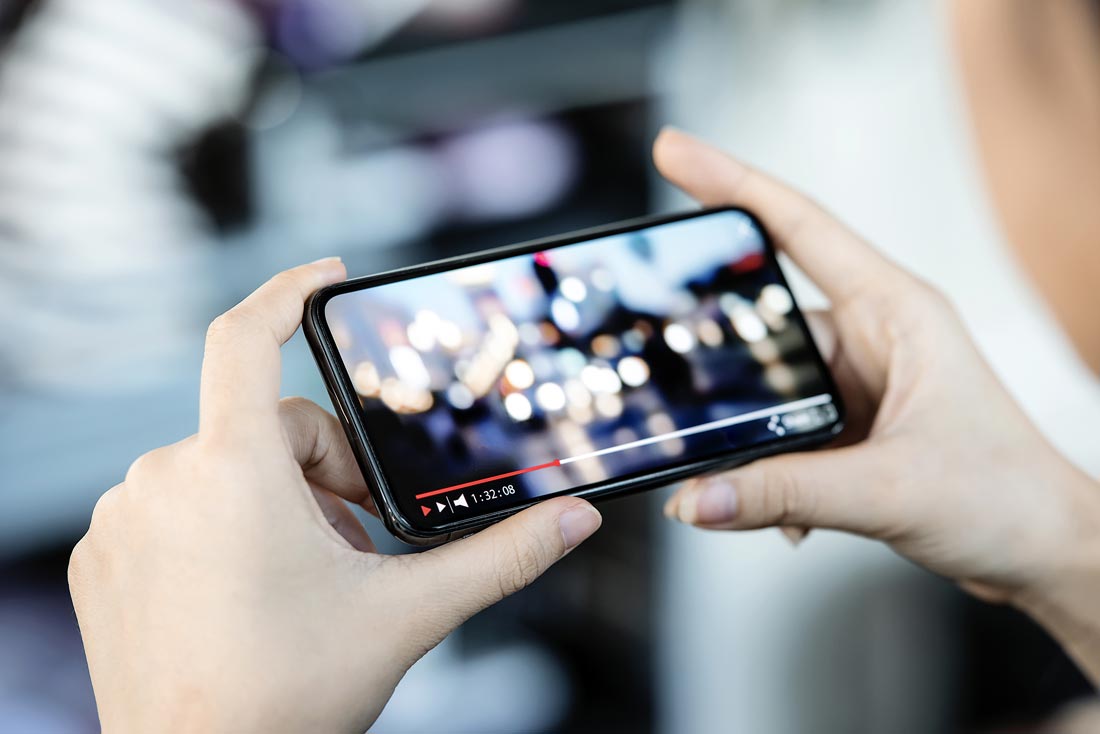 LOCALISATION OF VIDEO GAMES
Do you want to sell your game in countries other than your own?
The requirements would be different if you want a multilingual release or one in two stages (English then localisation into several languages), but we could adapt to both situations.
Video games have changed a lot since they first appeared. Pressing the Start button is no longer enough to enjoy a video game. Some are based on a narrative, where the experience is created not merely by the actual features of the game but through a back story.
And as you know, a story is so much more enjoyable in your own language. That is why it has become extremely important to translate all the components of your video games.
Our strength? Our team of linguists will work closely with your own teams on an online platform that we can provide to interconnect our systems.
We only use the services of native professional translators who have loved video games since childhood and are keen to see new games take the international stage. We want our translations to help spread the passion that drives you to create your games.
We work at all levels:
In-game/Menus and interface
Script/Dialogues/Names of game components
Marketing documentation
Testing (detecting bugs or contextual inconsistencies)
We will work with you on specifications in order to identify what is required to localise the game satisfactorily:
console compatibility
target audience to adapt the language level
restricted number of characters (e.g. DS games)
manufacturer and developer terminology
context (for dubbing or sub-titles etc.)
cultural adaptation of names, digital formats (e.g. dates in Japan and France)
#

efficiency

#

practicality

#

results
Let us discuss your international projects and translation requirements.
Immediate quote