Legal, finance, banking, insurance
Do your documents have legal value? Do you usually ask your lawyer to have your contracts, balance sheets (etc.) translated? At Six Continents, our translators working in the legal, financial, banking and insurance sectors will rewrite the content in their native language.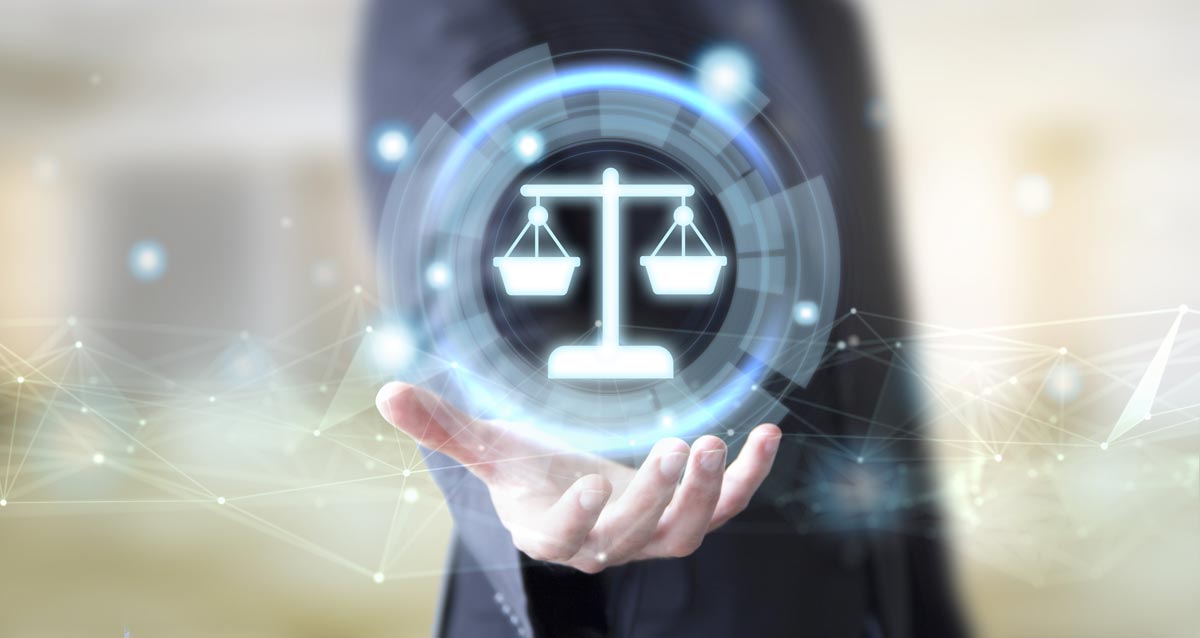 Are you already prospecting or marketing your products internationally? Do you need to localise your transnational agreements to avoid errors that could harm your dealings? In an age of globalised business, it is important to turn to translators who are experts in the field and in legal terminology.

Should your documents be adapted to the laws in force in the target country or not?
That will depend on your circumstances. If you are a French company, French law continues to be the only law applicable to your international customers. That means there is no need to adapt the legal aspects of an agreement for another country. That would be required if and only if you have local subsidiaries or entities and your customers, for instance in Spain, enter into agreements with the Spanish subsidiary.
An English translation would not even be valid. Only a translation into the language of the country would carry legal weight. In other words, a company in France incorporated under French law only has a duty to provide a translation of its contract for purposes of understanding. Anyway, we recommend explicitly providing that only the French version is valid using a statement such as:
"This translation is provided for your convenience; however, in the event of a dispute, the document in French shall be the version of reference."
Ideally, you should offer the agreement in French and its translated version side-by-side in the same PDF file. If you need to translate into the language because you have a local subsidiary, a legal translation adapted to the law in force in the country would be required. The text must therefore not be identical but equivalent. We also have legal translators with the expertise for such assignments. Document types: contracts, articles of association, regulations, judgements, shareholder agreements, invitations to tender, company incorporation documents, reports, minutes, etc.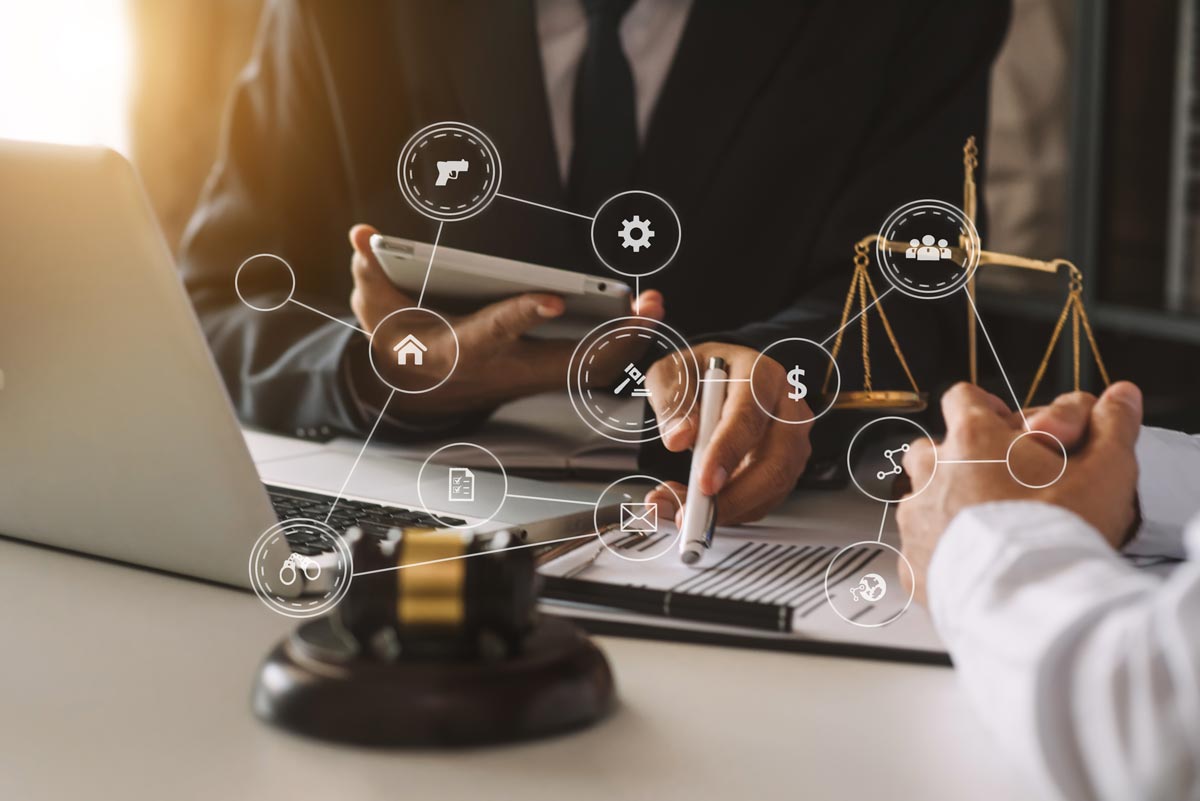 Do you need translations that carry legal weight?
In particular, this is needed for your official documents (company registration certificate, articles of association, identification documents, qualifications, etc.).
Translators appointed by a court of appeals or a lower court can provide sworn translations. As such, these translations are deemed official and carry legal weight equivalent to that of the original documents. Do not forget to specify that when you ask for a quote. Is time short, and a sworn document needed very quickly? We can send back your sworn translations in record time.
The banking and financial sector uses abbreviations and acronyms that are not necessarily understood in all countries. In addition, as the banking industry is governed by regulations (Basel III agreements, EMIR regulation, IAS/IFRS standards, international AML rules and RRP plans), these must be translated perfectly in your documents. In Finance, the approach for translating a brochure will be quite different from that used for a securitisation report. That is why our financial translators contribute the knowledge of market and business practices they have gained through their career and experience in the field. We offer translation of documents such as balance sheets, annual reports, balance sheet analyses, economic analyses, market analyses, financial commentaries, official reports, business plans, press releases, share issue plans, investor information, audit reports and other documents. Our advanced systems ensure quick and reliable translation and effectively manage revisions, thoroughly check all figures and provide linguists with the most appropriate terminology.
Finding an good translation in the field of reinsurance is well within the realm of possibility! Reinsurance, which is insurance for insurance companies, enables insurers to transfer all or part of the risks they cover for customers (the insured) to another institution authorised to undertake insurance operations (the reinsurer).
With our pool of translators specialised in this field, you can confidently entrust your translations to us. Types of documents regularly translated: Risk Insights, Terms of Use, Long Term Care Risk, Guidelines Claims, Articles, Accords, Briefing notes, Retrocession agreements.
#

efficiency

#

practicality

#

results
Let us discuss your international projects and translation requirements.
Immediate quote